About Des Flanagan Investment Solutions
We believe that getting professional financial advice is one of the best ways for individuals to look after themselves, their families and their futures.

Our role as financial advisers is to help you to meet your financial goals, ensuring that the advice we give you is tailored specifically for your needs. We'll work with you to understand your current position, and then to create short, medium and long-term strategies to protect and grow your money.

Our aim is to offer you a thoroughly professional, highly individual service that puts you in a more advantageous financial position, both now and in the future. Quite simply, we want to make sure you have the greatest amount of wealth available to you, when you need it most.

To learn more about how we can help you please call us now.


The reassurance you need

Positive Solutions opened its doors for business in 1997 and is one of the UK's leading financial advice firms. Founded on the vision that too many consumers weren't receiving the financial service or level of choice they deserved, it grew rapidly by teaming up with like- minded finance professionals who wanted to be part of a progressive company and only provide the highest standards of advice.
This ongoing success story, and a shared belief in delivering great customer solutions, led to Positive Solutions being acquired by Quilter Financial Planning in 2013. Quilter Financial Planning, part of Quilter, is one of the leading distributors of financial advice services in the UK with more than 3,300 advisers looking after the interests of customers nationwide.
Where we can help you
Your financial situation is unique and so are our services. The approach we take is simple:
We find out all about you
We understand your goals
We get to know your appetite for risk
We then use all the tools and expert knowledge at our disposal to offer you relevant solutions.
Only then can you make an informed choice.
Our services are comprehensive too, which means we can offer professional advice across each of the stages of your financial life.
How we work
OUR PLAN FOR YOU
Here's how we formulate the plan towards Your Goals
Many people have goals and dreams, but a goal without a plan is just a wish... an achievable goal is a dream with a deadline.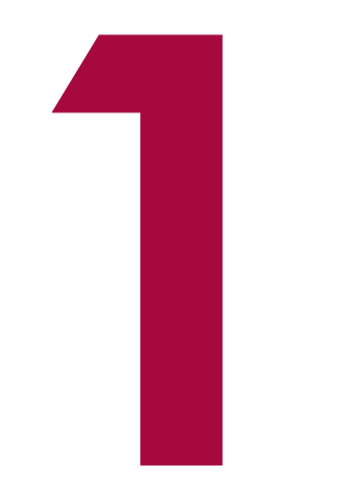 1: About You
We meet together to discuss your personal circumstances and your current financial situation. We'll go into detail so that we can draw up a complete picture of where you are now, and where you want to arrive. We'll ask about you, your occupation, your savings & investments, your mortgage, your current liabilities and your tax position, and we'll explain how all of this information builds a profile which will help us to formulate our financial plan.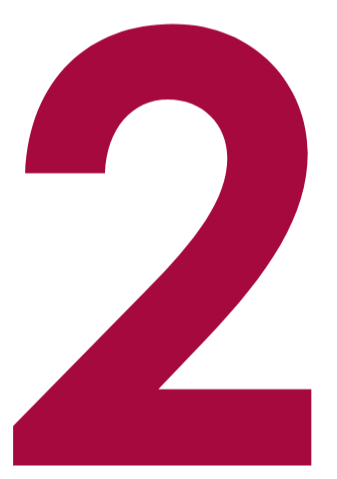 2: Your Goals & Ambitions
Next we discuss your objectives and your aspirations, as well as any concerns that may arise. We'll discuss risk and reward and capacity for loss which together will result in determining your attitude towards investment risk, as this feedback from you will enable us to construct an investment portfolio which is a major part of the plan. You'll see as we move forward in our discussions how all this fits into place in your personal plan and agree the likely cost for our financial advice.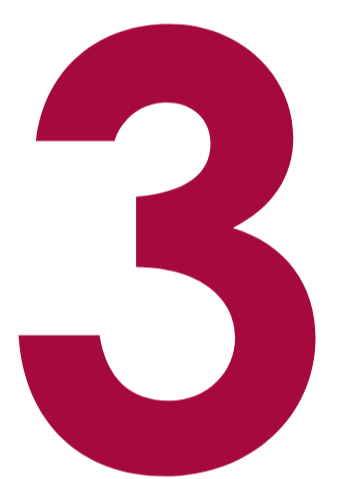 3: Analysis
We'll discuss with you our analysis of your current financial position, and outline our initial thoughts for the plan. We'll present our recommendations and actions required for you to potentially achieve your goals.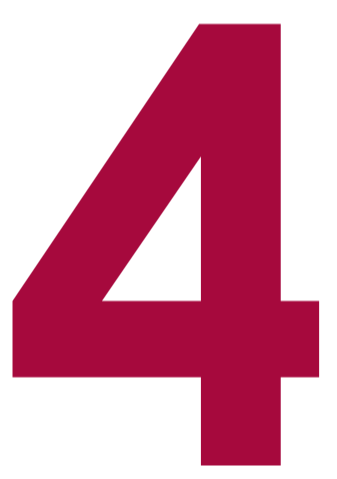 4: How to get there
So now we know where you are and where you want to be. In this phase we present your Personal Financial Plan which maps out the journey to your destination, and we establish the most suitable and most time efficient route to potentially get you there. We discuss with you your current income and expenditure, your assets and liabilities, and how your existing finances can be utilised towards the achievement of your financial goals. Your Personal Financial Plan will also agree the cost of achieving your objectives, and now we ask your approval and confirmation of the plan.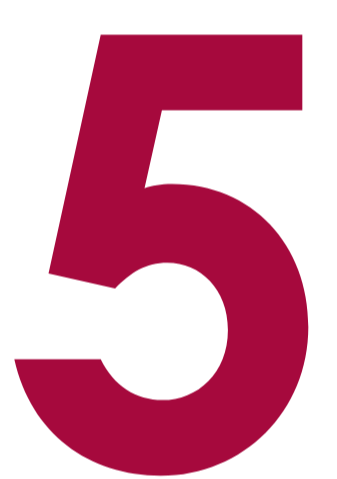 5: Implementation
It's time to implement the plan. Every course of action we have recommended and agreed with you is now put into motion.
Latest news and documents